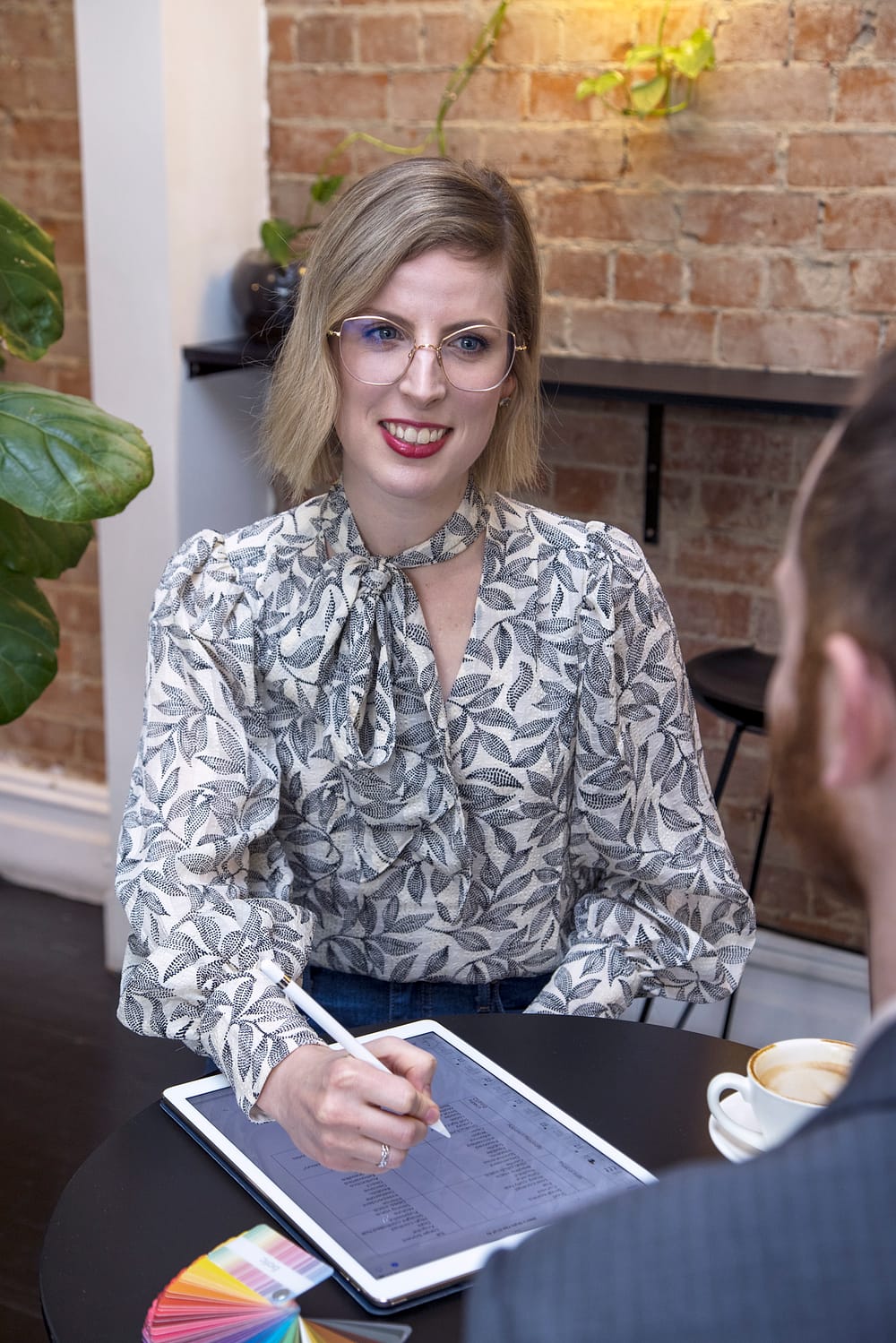 In order to elevate your image or personal brand through style, you need a strategy!
In this session I will show you how to get from where you are today with your style, to a wardrobe that will fuel your goals.
This session is highly tailored to you and your situation so that you walk away with a solution that truly works for your lifestyle and preferences, and will get your desired results.
Analysis of and recommendations given for achieving desired personal brand/image/message

 

Find out how to dress in a way that suits your personality
Discover the foundational principles of style
Discover the design and style principles that will flatter your unique body shape
Learn which clothing brands to shop at
Your detailed, annotated Image & Style Guide will be sent to you following your session
Access to your personalised online client portal, streamlining communications and scheduling. It also provides a centralised place where you can view every document and link shared with you
I would love to hear from you!
Please use this form if you want to book an exploratory chat, ask further questions about my services, or for any other reason.
I will be in touch with you within a business day.
Alternatively, feel free to contact me directly:
   0402 477 155
   anna@annadrummond.com